InGex LLC
License fiscal year: 2000
Ohio State primary inventor(s): Alan Lambowitz 
College: Arts and Sciences
Department: Molecular Genetics
Leadership: Paul Gold 
Ownership status: Privately held 
Headquarters: St. Louis, MO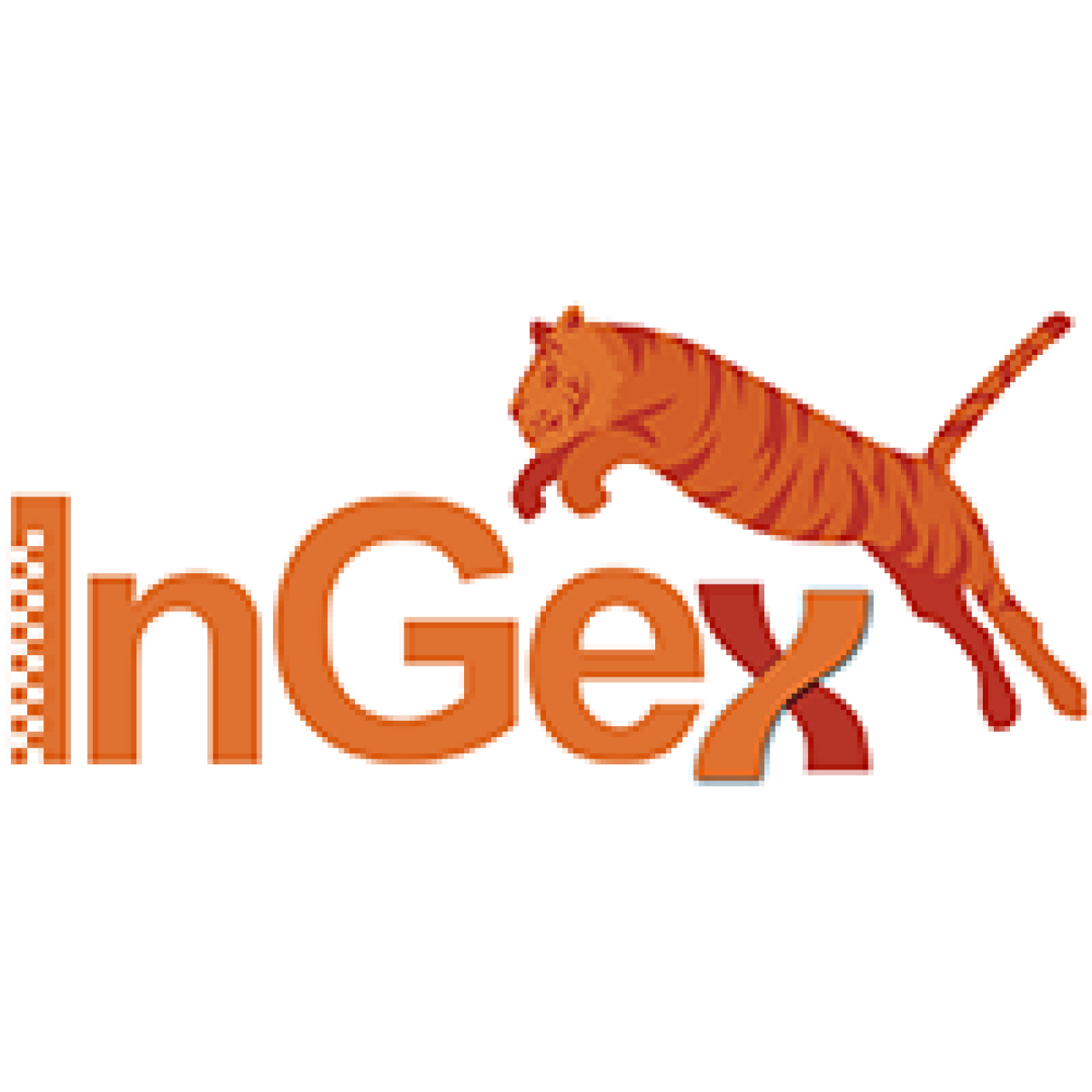 Description: RNA-Seq provides comprehensive transcriptome profiling and allows for both mapping and quantifying transcriptome signatures associated with diseases. Ingex supplies two products utilizing a thermostable group II intron reverse transcriptase (TGIRT) for RNA-Seq, TGIRT™-III stand-alone enzyme and the TGIRT™ template-switching RNA-seq kit.  TGIRT demonstrates several beneficial properties for RNA-Seq compared to the standard retroviral reverse transcriptase, including high fidelity, processivity, strand displacement activity, and proficient template-switching activity that is minimally dependent upon sequence. The company licenses proprietary technology from Ohio State and the University of Texas – Austin.
Protein Capture Science LLC
License fiscal year: 2021
Ohio State primary inventor(s): David Wood 
College: Engineering
Department: Chemical and Biomolecular Engineering
Leadership: Izabela Gierach
Ownership status: Privately held 
Headquarters:  Columbus, OH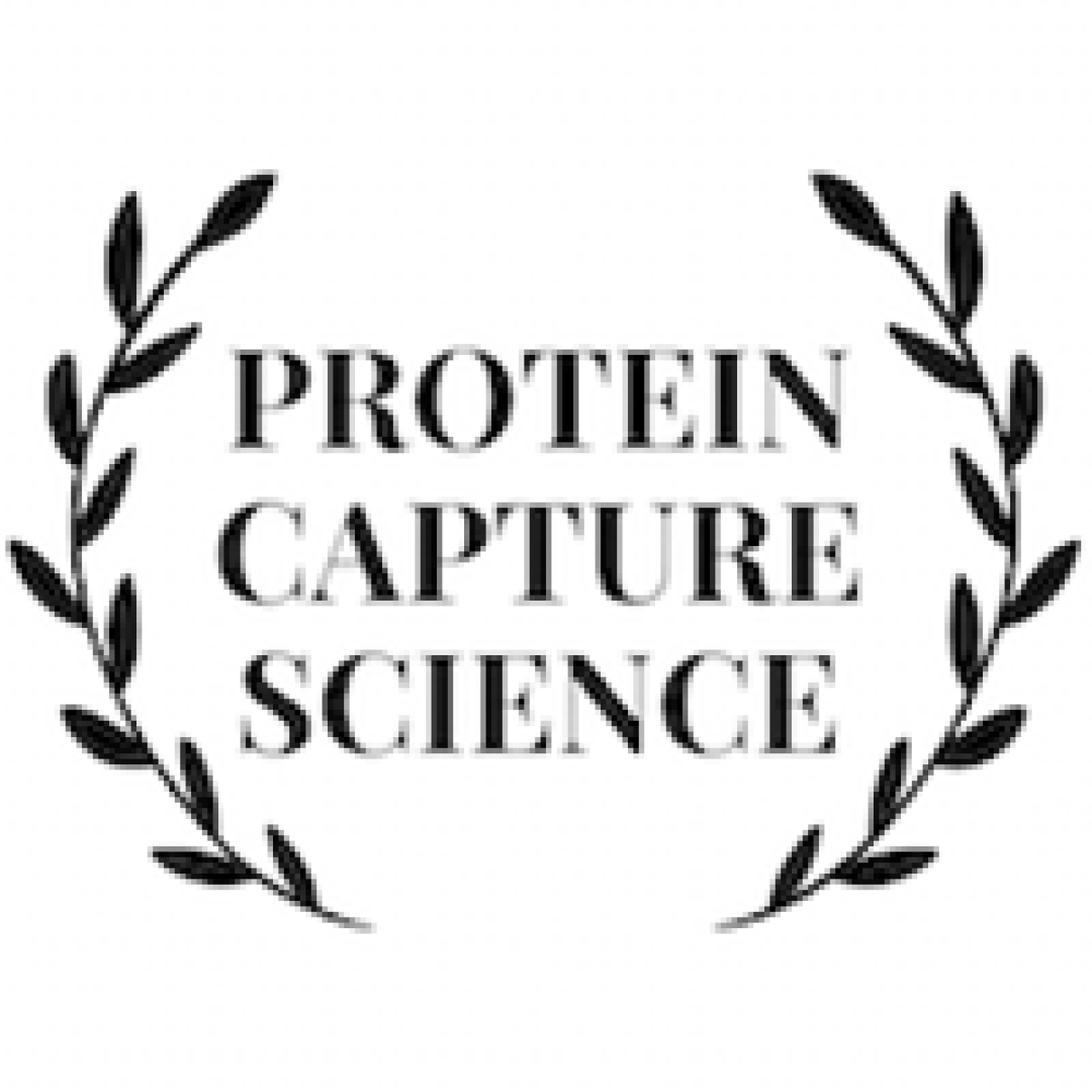 Description: Protein Capture Science was founded in 2018 by experts in recombinant protein purification for research and biopharmaceutical manufacturing. The company's core technology is a unique self-cleaving tag method that provides all the power and flexibility of tag-based methods for basic R&D, but can also be used for full-scale manufacturing of tagless therapeutic proteins. This disruptive innovation will therefore bridge the gap between the bench and the factory, thereby accelerating the discovery and development of life-saving therapeutics worldwide. Learn more about Protein Capture Science in this video.