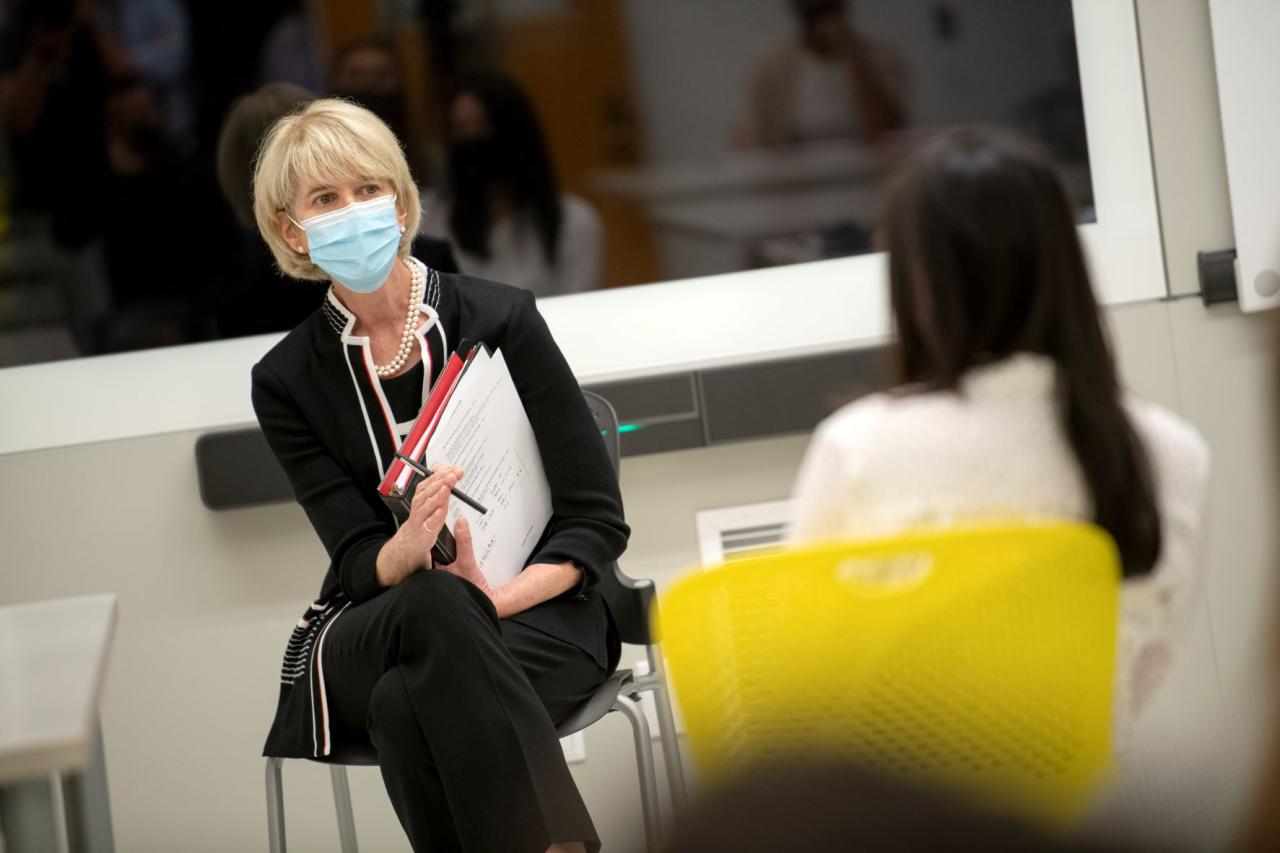 "The greatest challenge Ohio State faces in research and creative expression is not generating ideas – our students and faculty do that as naturally as breathing. It is making sure that those ideas move quickly into the world where they can do the best." - President Kristina M. Johnson
If the impossible became possible, what would you attempt to do?
The President's Buckeye Accelerator supports student founders prepare a startup for launch. The accelerator combines entrepreneurship skill building, deep mentorship, community building and funding with a structured process. Accelerator applicants first must complete a six-week Boost Camp. Six student ventures from the camp will then be selected for the year-long accelerator.
Funding
Access to capital and additional funding upon graduation from the program
Skill Building

Commercial excellence, customer centricity, leadership, team building, lifestyle coaching, financial acumen (budgets, forecast, proformas), governance, and controls
Deep Mentorship
Intentional access to coaches, champions and domain expertise
Structured  Process
Validate, build, test and commercialize in parallel to pursuing degree
Community
Connecting cohort to fellow students, faculty, and staff, the local start up ecosystem and global community of Ohio State founders
Exposure
Digital, market and communication support to promote idea to investors and potential partners
Eligibility and Expectations