Connecting experienced entrepreneurs to build Buckeye innovation
The Keenan Center works to create a network of entrepreneurs external to the university that engages with students, staff, faculty and alumni, and help them further develop their innovations and passions to the point where they can benefit society. These mentors serve in a variety of roles, from mentors in our Buckeye Venture Mentor Service to working one-on-one with faculty and students to determine next steps for their innovations.  
If you are an experienced entrepreneur who would like to give your time and talents to Buckeye innovation, please contact Lauryn Betterton.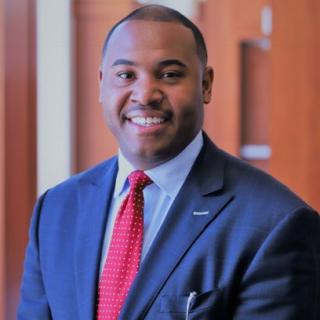 Mentor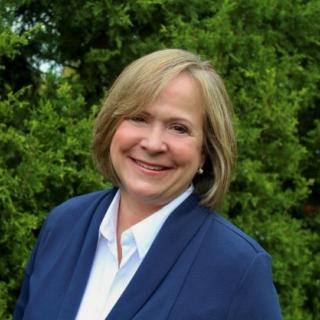 Mentor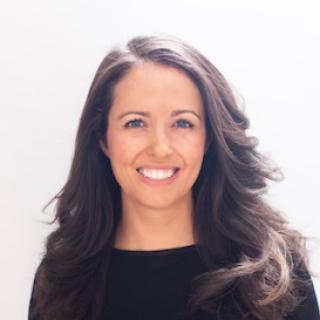 Mentor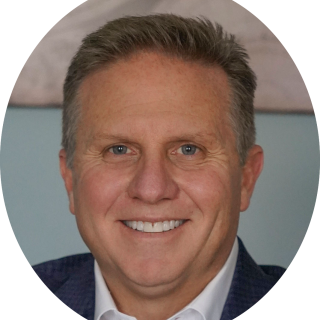 Mentor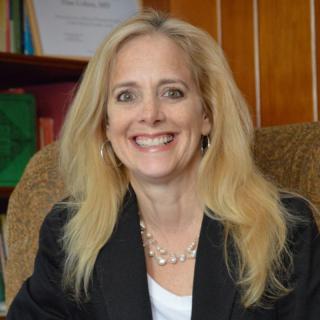 Mentor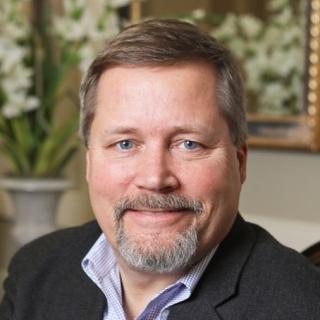 Mentor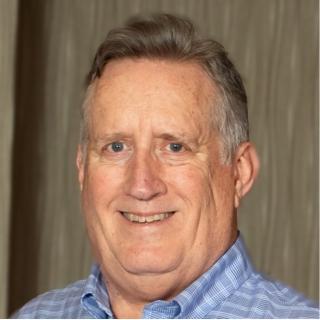 Mentor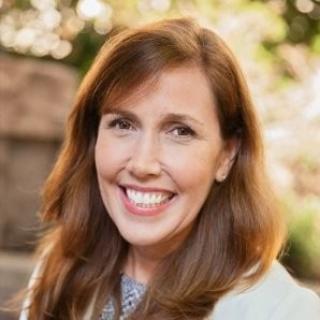 Mentor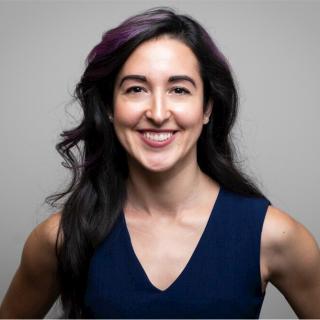 Mentor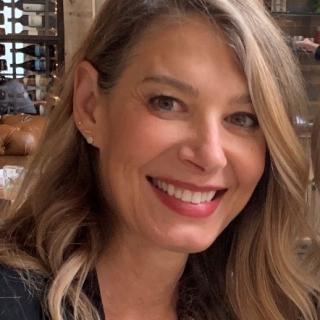 Mentor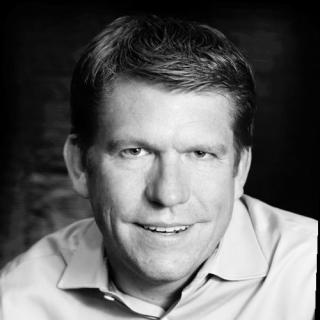 Mentor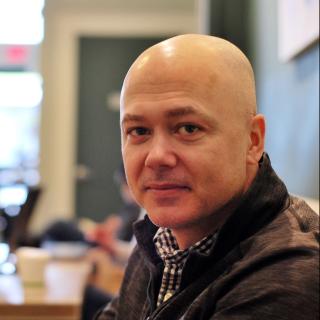 Mentor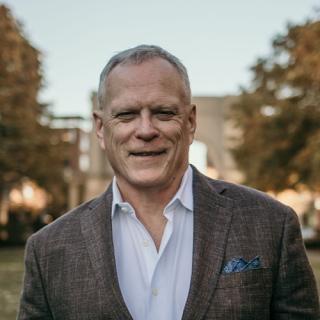 Mentor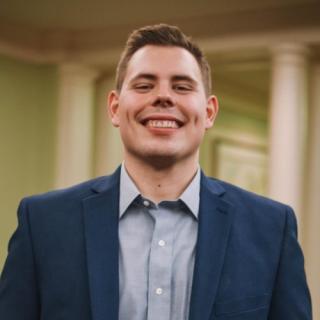 Mentor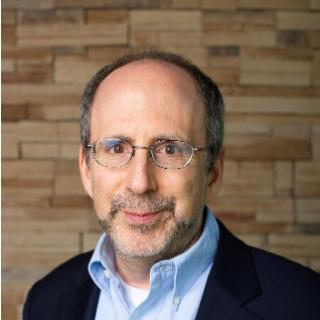 Mentor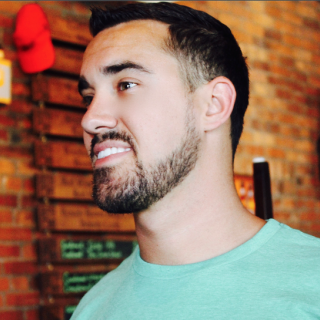 Mentor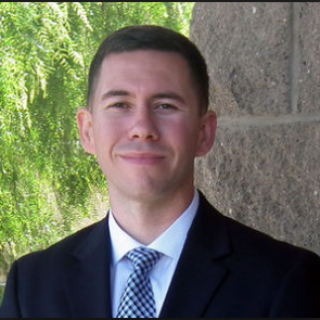 Mentor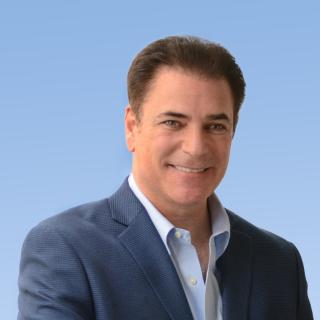 Mentor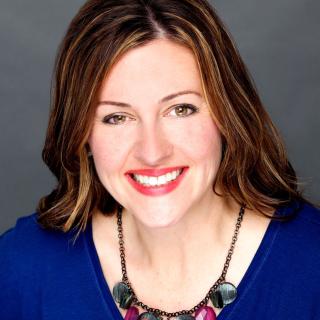 Mentor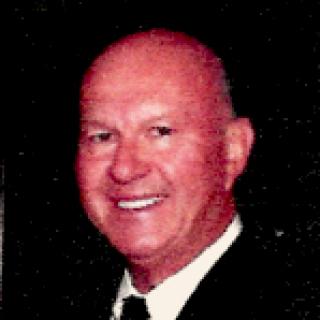 Mentor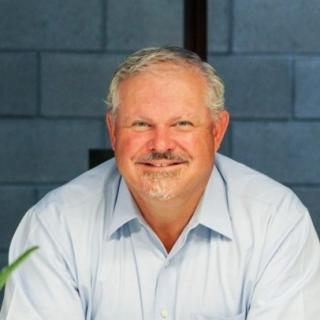 Mentor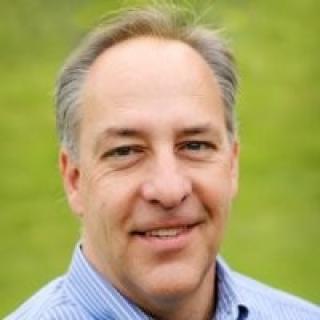 Mentor
Mentor